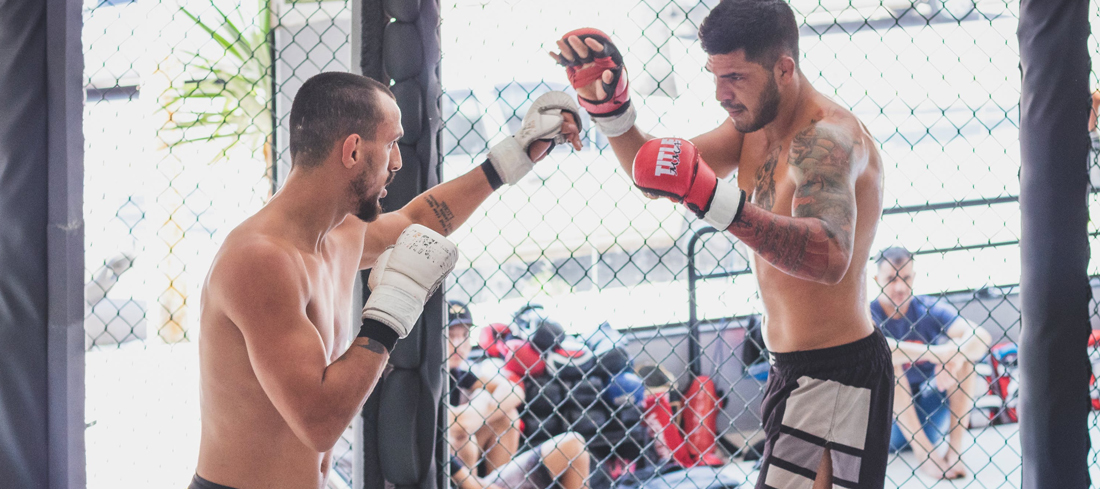 Canada is home to some of the world's best martial arts schools. The entry requirements range from beginner to professional levels, and they accommodate students from all over the world.
Warrior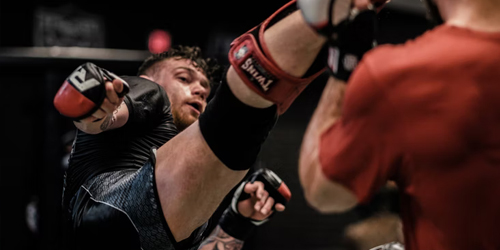 The Warrior brand plays host to one of the largest martial arts schools in Canada. It's also one of the best-rated schools in the country. There are a few dojos across the country, with the major dojos located in Aurora and Newmarket. The school features a range of martial arts programs that help students to master their martial arts style.
This is the place to prepare for competitions and to find the right kind of encouragement. The school features programs for a range of expertise levels from beginner to advanced levels. People of all ages are welcome to join. The main focus of the school is on Mixed Martial Arts (MMA), but it also welcomes students of Jiu-Jitsu.
Canadian Martial Arts Academy
This is arguably the most prestigious martial arts school in Canada. Everyone is welcome regardless of their skill level or rank. The school focuses on realistic self-defence techniques. The program includes non-violent methods fitness programs and helps to build confidence in learners.
There are a number of dojos located in various cities across Canada. The academy teaches a number of styles of martial arts to students of various age groups.
All Canadian Martial Arts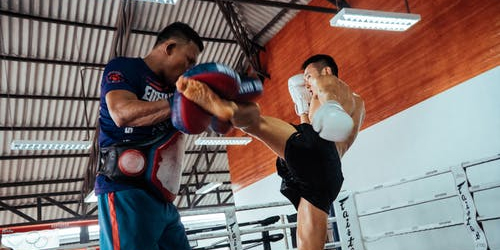 This academy is one of the oldest martial arts organizations in Canada. The academy focuses on a variety of martial arts styles, including Kobudo Kickboxing, Yoga, Goshindo, Shotokan Karate, MMA, and Combat Submission Wrestling.
The dojo has top-notch facilities and amenities. The school is relatively affordable and provides training programs that are suitable for men and women. The instructors are all experts in their field.
These schools offer some of the best martial arts training and preparation that money can buy. They are licensed and are dedicated to preparing students for the biggest martial arts events in the country.
---