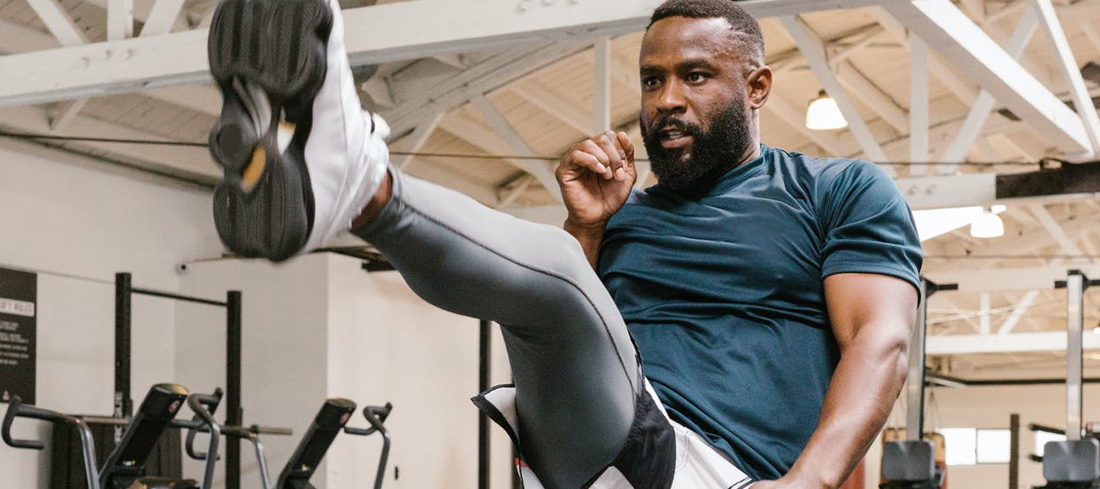 Every professional athlete is aware of the importance of preparing for a martial arts competition. The NKMAA provides readers with a few guidelines in order to prepare themselves for the event.
Start Training Early
Athletes who are serious about competing in martial arts events and competitions should know that "the early bird catches the worm", and an early start is essential for a chance at success. This means athletes need to have their training regime ready to get a good lead over their competition. Remember that consistency is key when it comes to training.
Get Expert Advice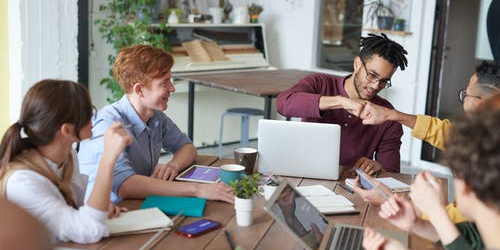 For athletes who have been in the rowing game for some time, it is perfectly natural to meet experts in any field of martial arts. Remember to ask these individuals for advice about training regimes and get some insights into the lifestyle of these individuals. This will enable athletes to adopt some training strategies that will take their fighting skills to the next level.
Proper Nutrition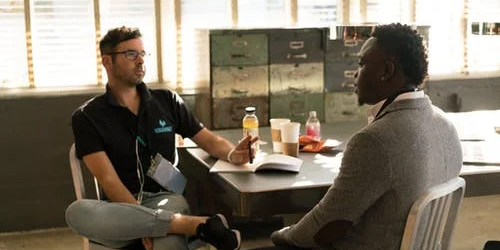 Martial artists need to keep in shape, but a healthy, well-balanced diet will go a long way to ensuring that athletes can perform consistently. This also means eliminating or limiting fast food and alcohol intake. The right kind of nutrition will enable the body to take the strain and perform better during workouts or tournaments.
Research the Event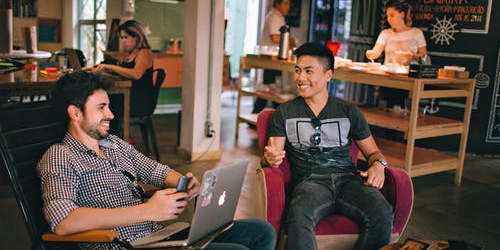 Do some research about the event or competition in advance. This will equip athletes with the necessary knowledge to show up better prepared for the event. Watching how previous competitions unfolded can also boost the athlete's confidence ahead of the event. Make sure to use this knowledge to make the necessary preparations for the competition.
Train with a Club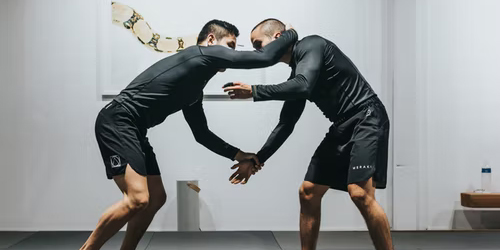 Training with a club or association will be highly beneficial for anyone who wants to succeed at any form of martial arts. Athletes will be surrounded by fellow students and professionals who will motivate and encourage them throughout the journey. Club members also feel a greater sense of belonging when surrounded by others who share their passion.
There are many more guidelines about martial arts competitions and training available to subscribers. Contact this channel to stay connected with professionals and fans of martial arts.