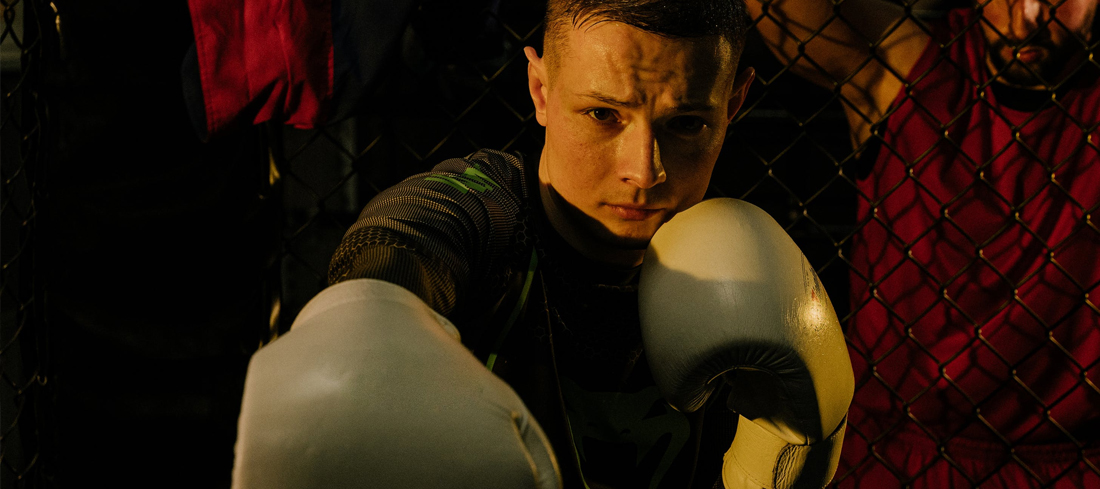 Tune into the following martial arts events to get some inspiration and for some excitement. From the World Kick-Boxing Championships to The Western Canadian Martial Arts Championships, here are some of the country's foremost martial arts competitions.
WKC World Championships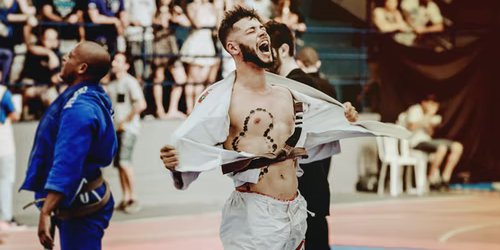 The tournament hosts a variety of martial arts disciplines from kata arts, speed fighting, and a series of non-lethal arts. This martial arts competition takes place annually and is hosted at different venues featuring all age groups and skill levels.
Even though the competition is held in Canada, athletes may register their participation from all over the world. Competitors can represent their country's national team.
The Canadian chapter of the organization also hosts regional tournaments and a range of other events across the country. The event welcomes various styles and forms of martial arts forms. The international competitions require participants to hold a black belt.
Karate Canada National Championships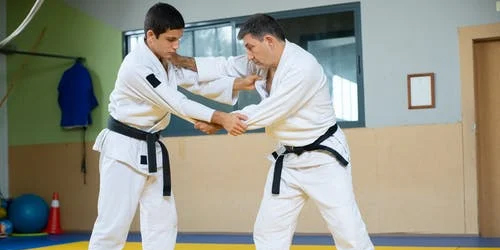 Karate enthusiasts all around Canada participate in these championships annually. This is the foremost tournament for karate athletes who can compete across all age groups to show off their skills to earn a belt. The competitions are open for registration to athletes all across Canada. The entry fees and other requirements can be sourced from the website.
Western Canadian Martial Arts Championships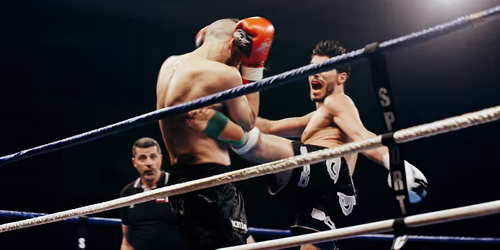 This tournament tests a range of martial arts techniques by adhering to the guidelines of the National Black Belt League (NBL). The tournament also tests submission grappling and Brazilian Jiu-Jitsu skills. The event is currently held in British Columbia and features three main tournaments.
Participants are required to be knowledgeable of a number of martial arts to register. The winner of the championship cup gets prize money to take home and some bragging rights. This tournament welcomes residents from all across Canada who pass the necessary pre-requisites.
Follow the biggest martial arts events in Canada to stay hooked on all the fast-paced action. Professional athletes can get some tips here for preparing for the next big tournament.
---